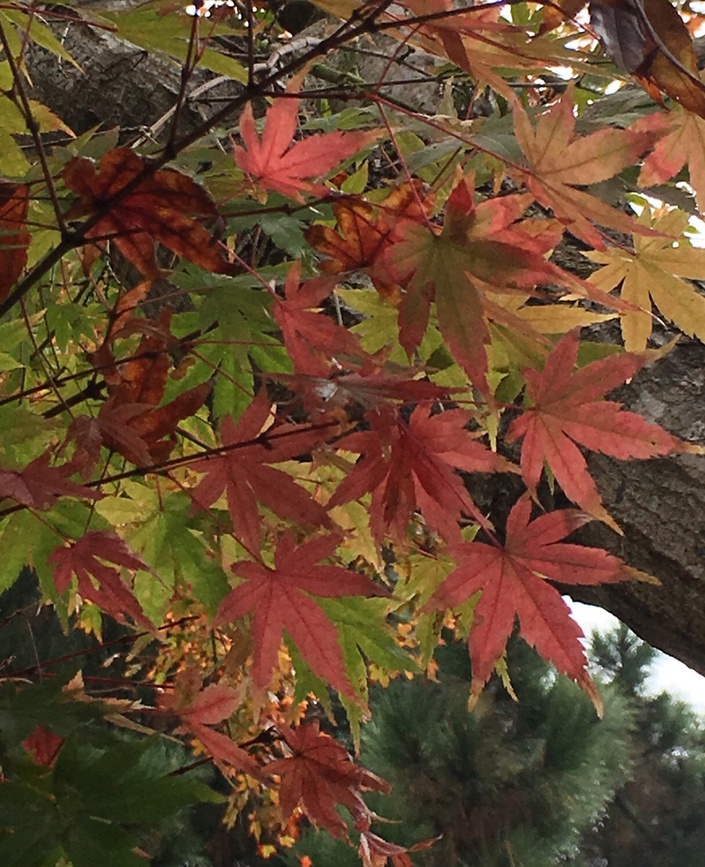 Hot Mess to Calm Oasis - A Sanctuary for the Woman of Color Soul ~ Fall 2020
A 6 week Mindfulness Skills Course for WOC: Six doable lessons and warm sisterhood support to more calm and less overwhelm In your busy life
Enroll in Course
An online course for busy, warm-hearted women of color.
Learn mindfulness skills to feel better and more peaceful in your busy life, with six lessons of easy to access tools that are simple but profoundly impactful.
I've created this course especially for YOU because:
These times are "unprecedented"; full of uncertainty; difficult (AF); filled with the public health crises of Covid pandemic; racism; threat to our mother earth/Tierra Madre; one disaster or trauma after another…
So many deep and difficult feelings to bear are touched upon each day (rage, loss, grief, anxiety, uncertainty, powerlessness, loss of control… Etc.). We often don't know how to handle these feelings, or we might feel stigmatized because of them, or just overwhelmed and exhausted by them.
Communities of color are not taught to trust themselves, to take care of their well-being, nor to prioritize their own mental health. Often People of Color and Women of Color in particular, feel they have to present themselves as resilient, strong, able to handle everything and do more than anyone else, not ask for help, in order to survive, at great cost to our hearts and souls, not to mention our families and close relationships.
Now more than ever, it is necessary to develop tools to help us stay steady and with a peaceful heart, as we manage the growing complexities of the times, and the ongoing new challenges we keep having to face. Mindfulness is a main tool for healing racism and combating internalized oppression, and creating a sense of liberation.
It is my honor to offer this course and to share the wisdom of mindfulness with you, as we together face the unrest in our outside and inner worlds, toward greater inner and outer peace and healing.
Here's how the course works:
Each week for six weeks you will receive a lesson that will take about 15 – 20 minutes to digest, that will include video, audio and written sections about bringing mindfulness into your daily life. You can do these and practice between sessions at your own pace.
A few days later, we will have a 45 minute group call to deepen your experience. We'll see how the practices are going, offer feedback, answer questions and make sure it's working for YOU. Each lesson contains a combination of talk about the benefits of mindfulness in daily life, along with my favorite and most impactful guided meditations, writing practices and videos designed to help you create an oasis of calm in your busy life and to appeal to your different ways of learning.
The full fee for the "HOT MESS TO COOL OASIS IN SIX WEEKS COURSE" is $325.
Or you can use the payment plan and pay two payments of $175 each.
This course is designed for busy souls who are juggling a hundred responsibilities. People like you have found they could not only benefit from the course when they first do the practices, but they can continue to find ways to use these skills in their daily lives.
All of the lessons are broken down into short manageable pieces that you can do in your own time. The calls will be recorded so if you can't make all of them, you can listen later when the time is right for you. You will discover that the benefits of mindfulness last much longer than the actual minutes spent doing a practice. Your life is too important to not spend a few minutes a day checking in with yourself!
Your Instructor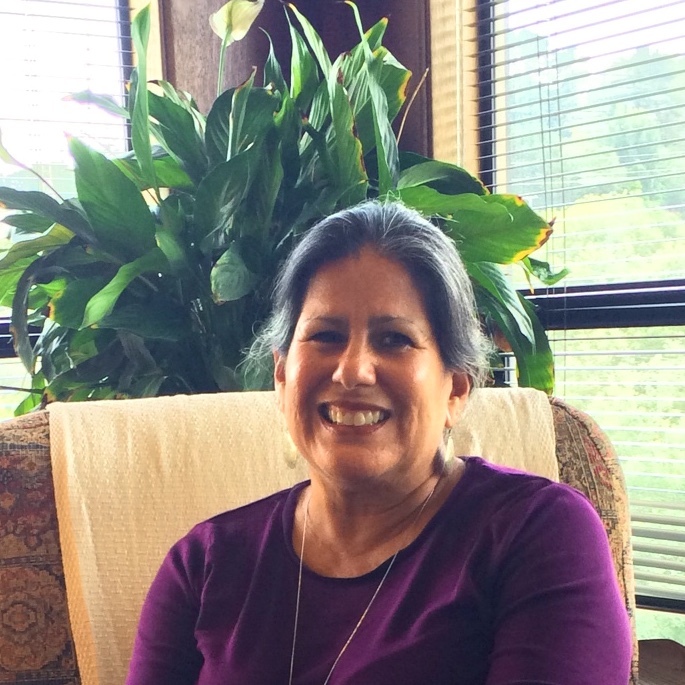 My name is Cindi Rivera and I would love to help you bring more peace to your busy life.
I am a woman of color bilingual therapist who cares deeply about helping people to gain freedom from the painful struggles of daily life. I specialize in helping adults, couples and teens to feel good about themselves and their relationships. In over 25 years of family service and private practice experience, I have been described to be warm, thoughtful, sensitive, accepting, down-to-earth, calm and deeply present. I am known to be fearless about feelings and I believe mindfulness skills are possible for everyone.
Course Curriculum
Welcome & Introduction
Available in days
days after you enroll
WEEK 1: What is Mindfulness?
Available in days
days after you enroll
WEEK 1: This Week's Practices
Available in days
days after you enroll
The course starts Thursday, October 22, and goes for six weeks, until Monday, November 30, 2020. Lessons will be released on Thursdays, followed up by 45 minute online group meetings on Mondays at 6:45 pm, Pacific time. You will have access to recordings of all meetings, to listen to later or review, if you are unable to attend live. You can submit questions beforehand by email, and they will be addressed in the group meetings.